Production information
Authentic Taiwanese streetfood selected by locals

Get to know Taiwanese eating philosophy through traditional soulfood.

Picnicking at Twatutia Harbor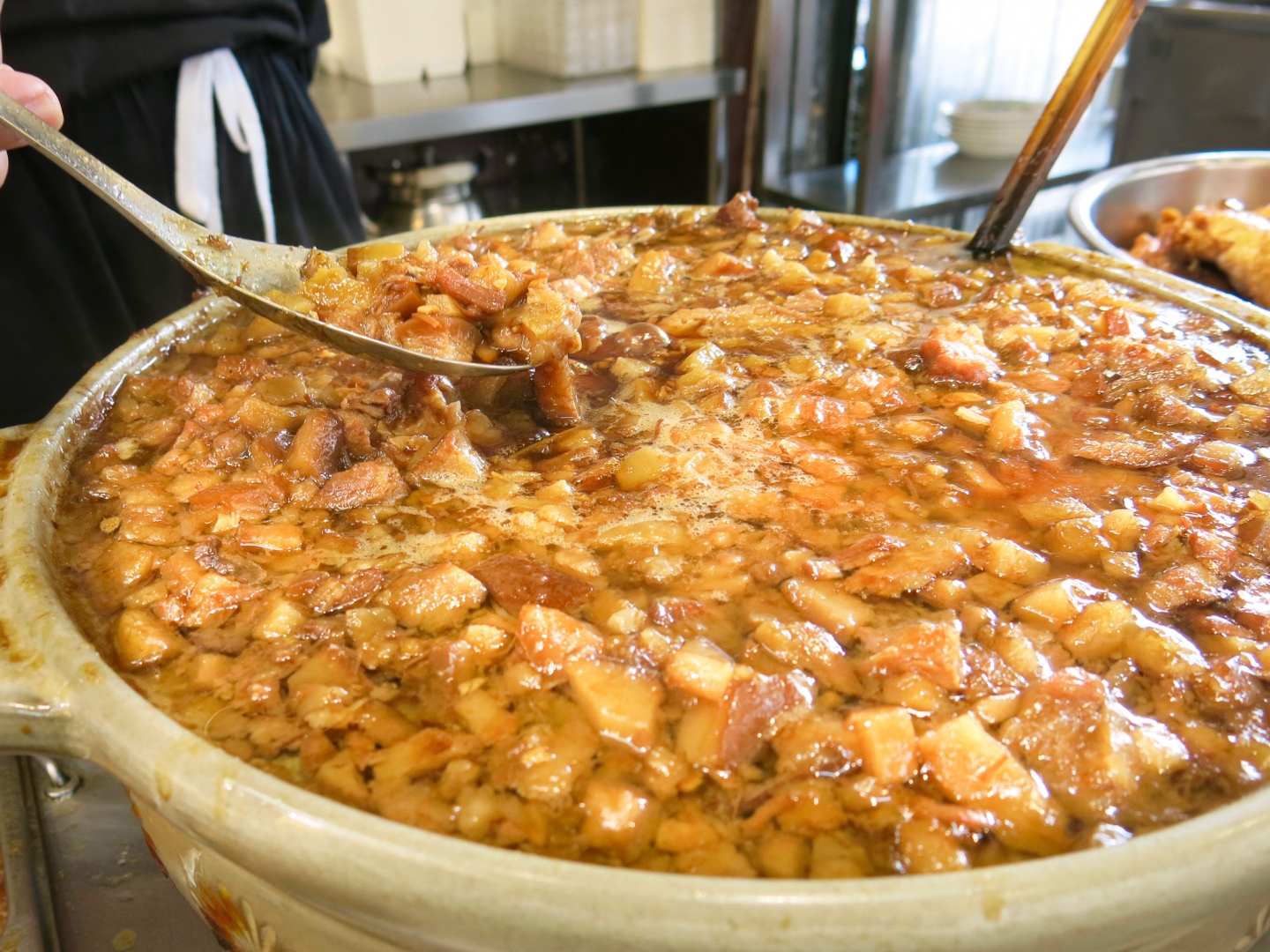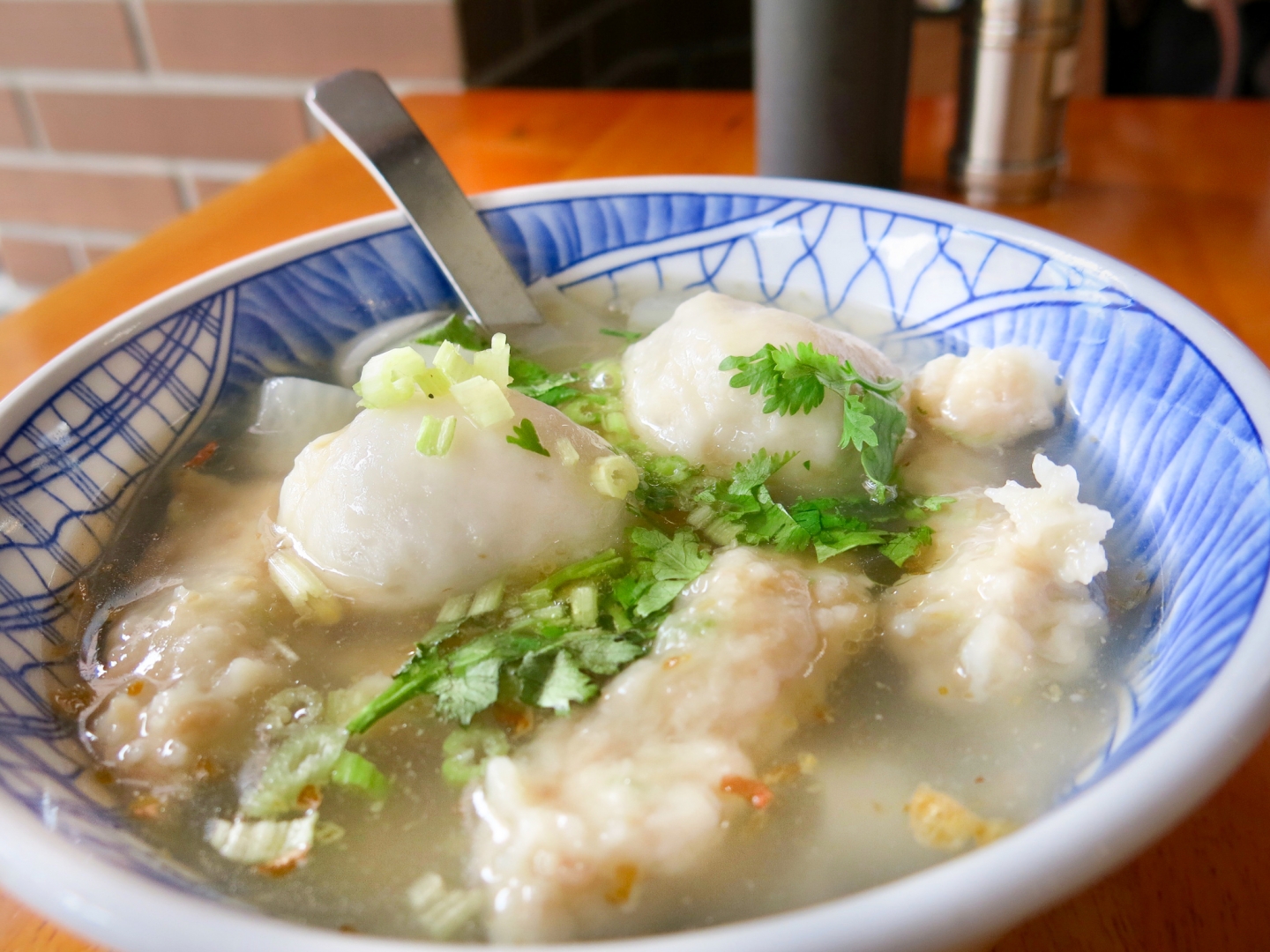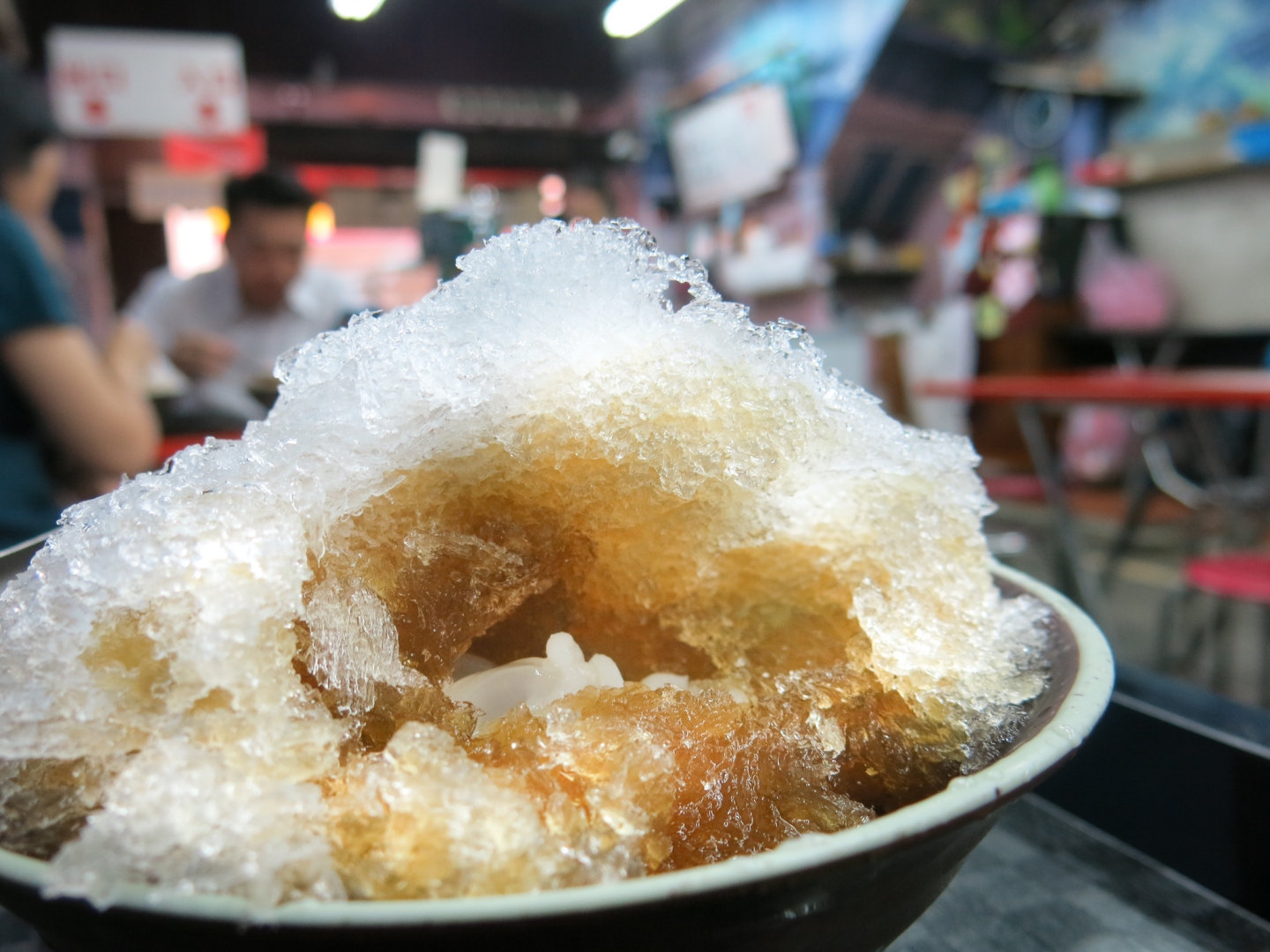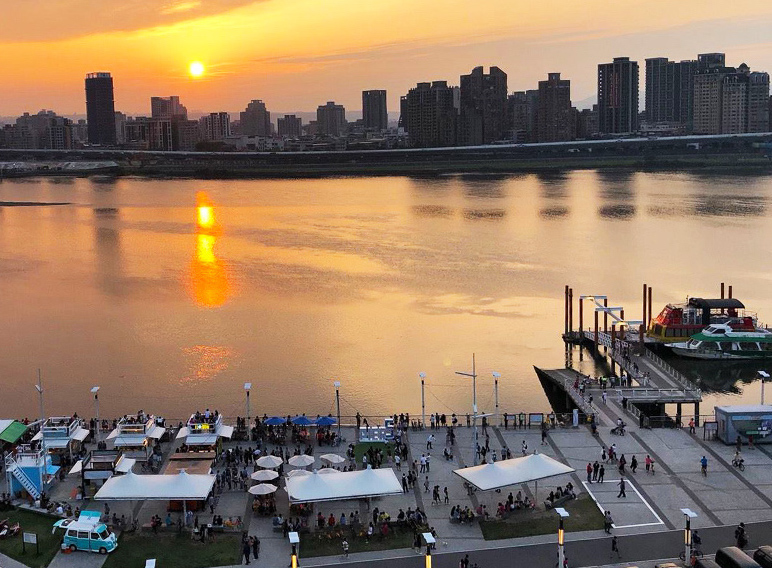 The opening of Tamsui Port at the end of the 18th century made Dadaocheng a place of prosperity and cultural center. Strolling at Dadaocheng feel likes traveling back in time. The traditional Weinan bungalows, gorgeous Baroque buildings, and the Western style red brick buildings are located side by side. Dadaocheng keeps the faces of old Taipei city for hundreds years.The arrival of western meals have greatly affected traditional Taiwanese street food. Furthermore, along with technological development, traditional food which was time-consuming and requires intensive labor work has gradually been replaced by machines. Dadaocheng not only conserves ancient buildings, but also preserves nostalgic foods of old Taipei people. Follow WOW Taiwan. Embark on a half day tour of nostalgic food exploration, tasting the most authentic Taiwanese dishes, and learning the history and story of old Taipei City.
Schedule (the tour lasts for 3 hours)
Starting Time: 11:00AM at MRT Daqiaotous Station, exit 1
Ending Time: 02:00PM at Twatutia Harbor.
*Ending time is flexible. Participants are welcomed to prolong staying at Twatutia Harbor.
--> Storytelling along the way <--
Tasting Five kinds of local street food (meal expenses are included)

TLC selected picniking spot

Professional tour guide

Travel insurance