Production information
Jimuling, New Taipei City
Overview
In the past

,

the Jimuling area has more than 200 terraces and was one of the important settlements of the Gulan Road. In recent years

,

the Xiao brothers decided to rehabilitate the water terraces and use natural resources in the mountains to integrate into the environmental education. Travellers can experience the culture and humanities of the Jimuling Mountain Village and perceive the simplicity and beauty of mountain forest.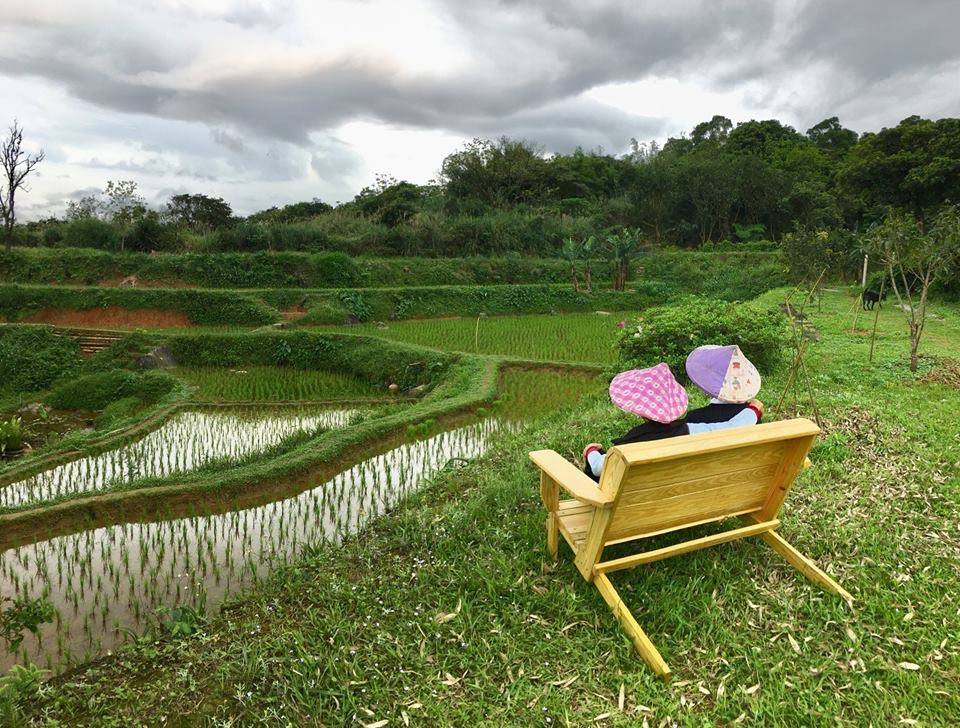 Experience super local activities in Taiwan.
Connect with the locals to learn Taiwan culture.
Informative, friendly and professional guide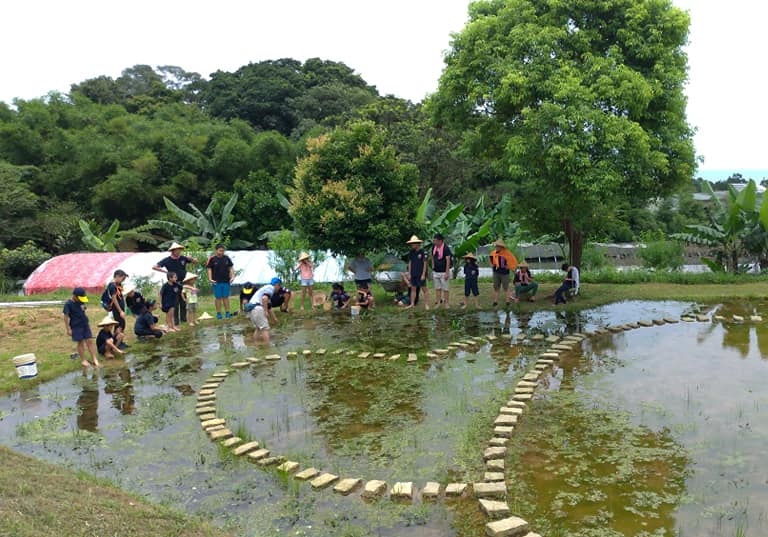 Highlights :
Old Natural Trail

Terrace Field Feast

​

Sweet Potato Workshop

​

DIY-Silk Screen Printing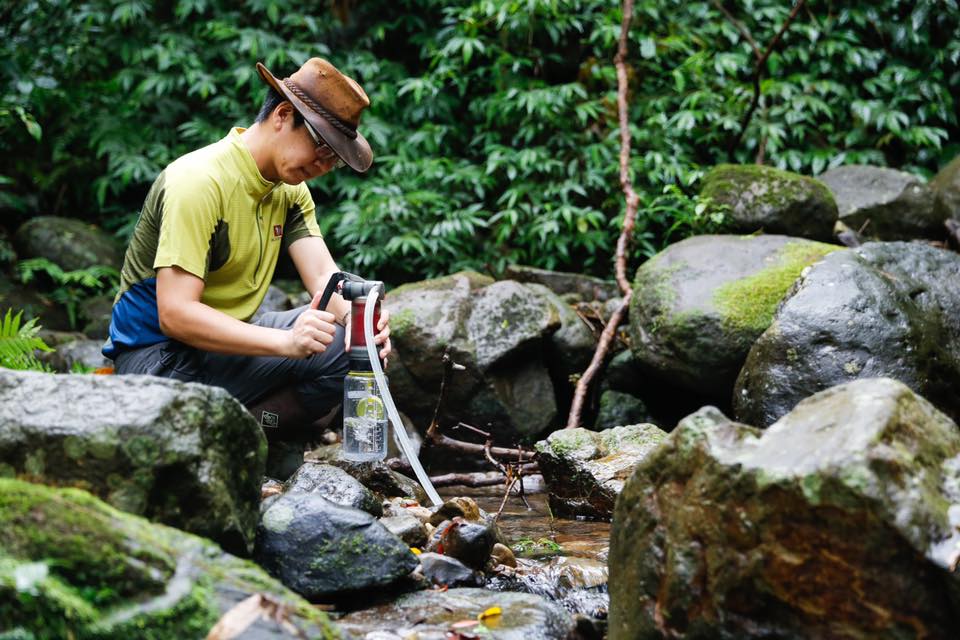 Old Natural Trail
Roaming in quiet mountain forest, travelers can immerse themselves in the nature and encounter the unique culture of Jimuling.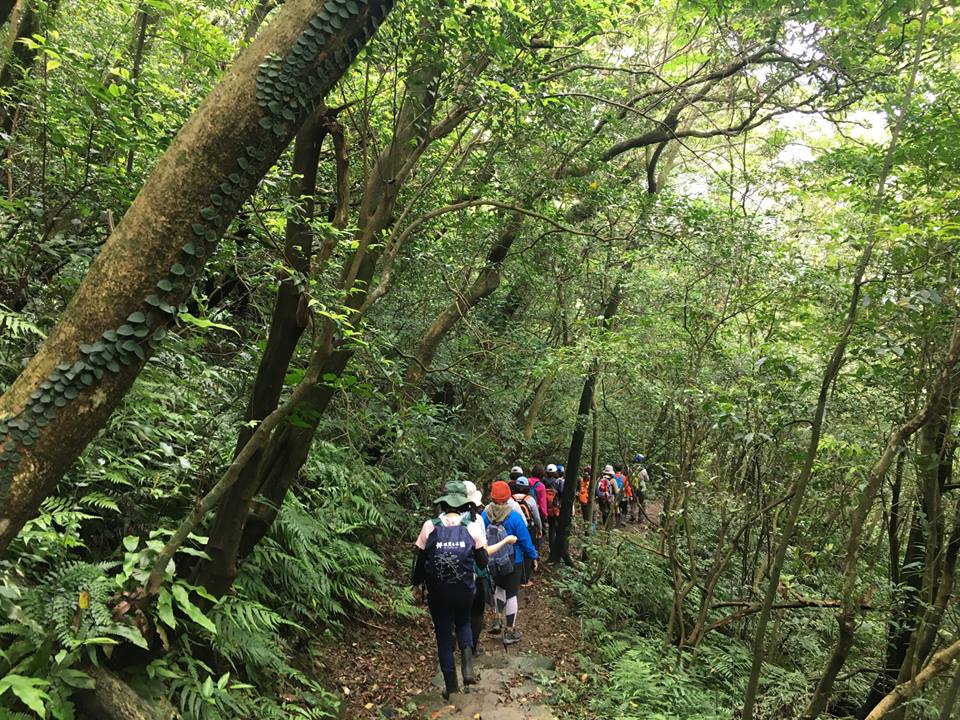 Terrace Field Feast
Dining in terrace field and taste authentic local cuisine.
Sweet Potato Workshop
The DIY workshop starts from kneading dough to making into dish. Travelers could learn to make Taiwanese traditional snack by following the instruction of local teachers.
Included
● Pick-up and drop-off service from your hotel
● Professional english speaking guide
​
● Transportation (private car and driver)
● NT$200M travel Insurance
● All the materials required for the activity of sweet potato workshop
● All the materials required for the activity of the silkscreen printing DIY.
Additional information
The tour requires minimum 15 person to operate the tour.
Wow-TAIWAN Travel
We have dedicated ourselves to exploring every nook and cranny beautiful Taiwan has to offer and pride ourselves in providing an experience you'll never forget, both that is serendipitous and local in context.