Production information
Gongliao, New Taipei City
Overview
Danlan ancient road is known for its natural beauty. However

,

its real charm lies in the perfect combination of spectacular nature

,

cultural gathering

,

and precious agricultural products.
This trip starts from an old pier in Gongliao. We explore environmental clues and learn the important history of ancient junction. Then we travel to Tian Yuyang

,

which locates in the middle of the Danlan Ancient Road and Gongliao Section

,

it

'

s the main bird habitat in Northern Taiwan. Let

'

s put on telescope and embark on the exciting birdwatching.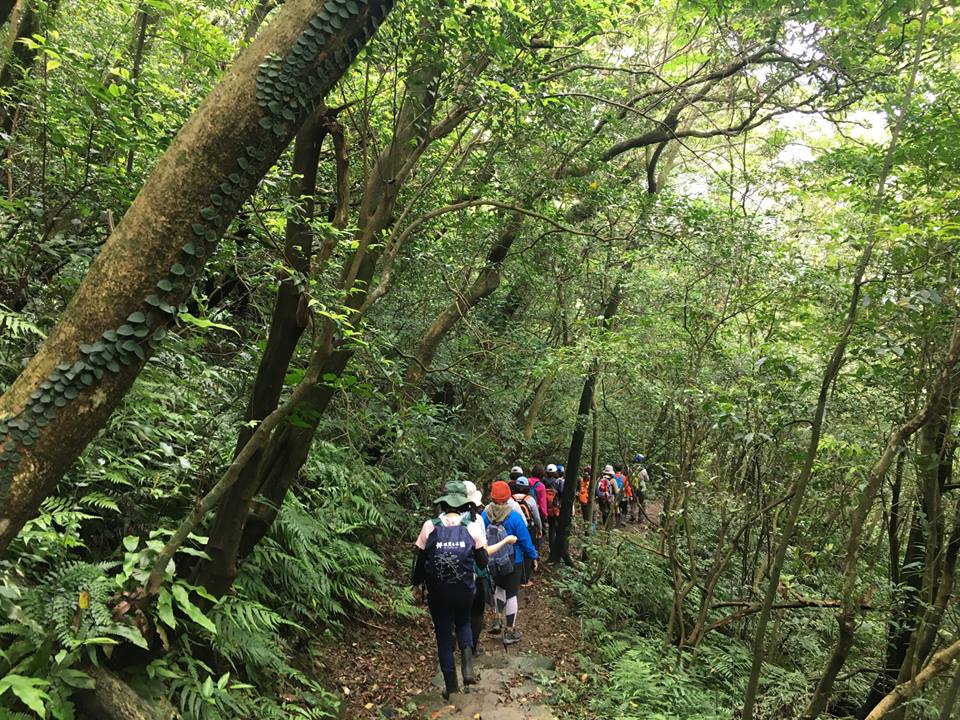 Experience super local activities in Taiwan.
Connect with the locals to learn Taiwan culture.
Informative, friendly and professional guide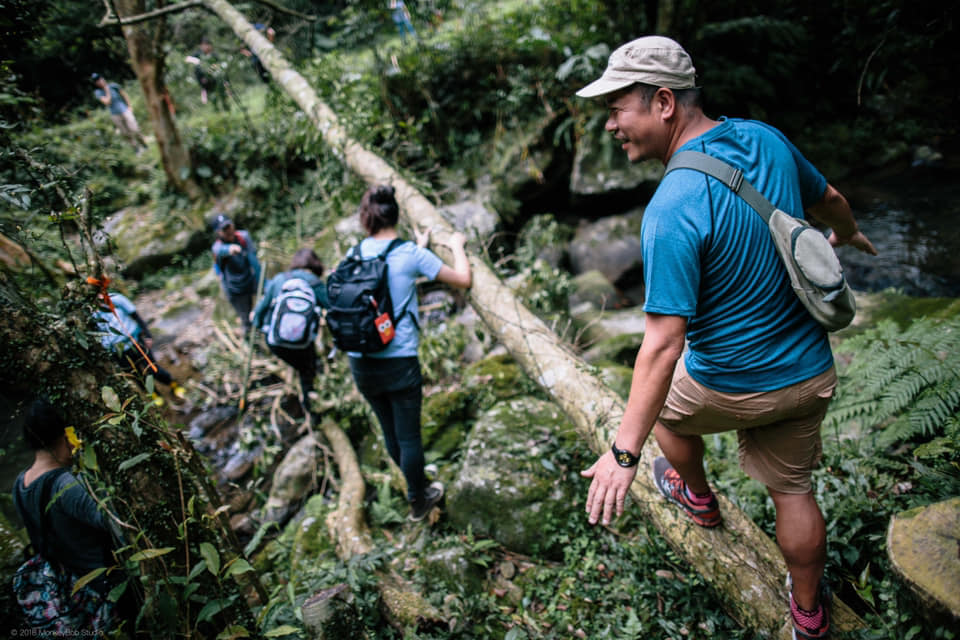 Highlights :
Old Aqueduct Trail Exploration

Tasting Local Cuisine

​

Birdwatching

​

DIY-Silk Screen Printing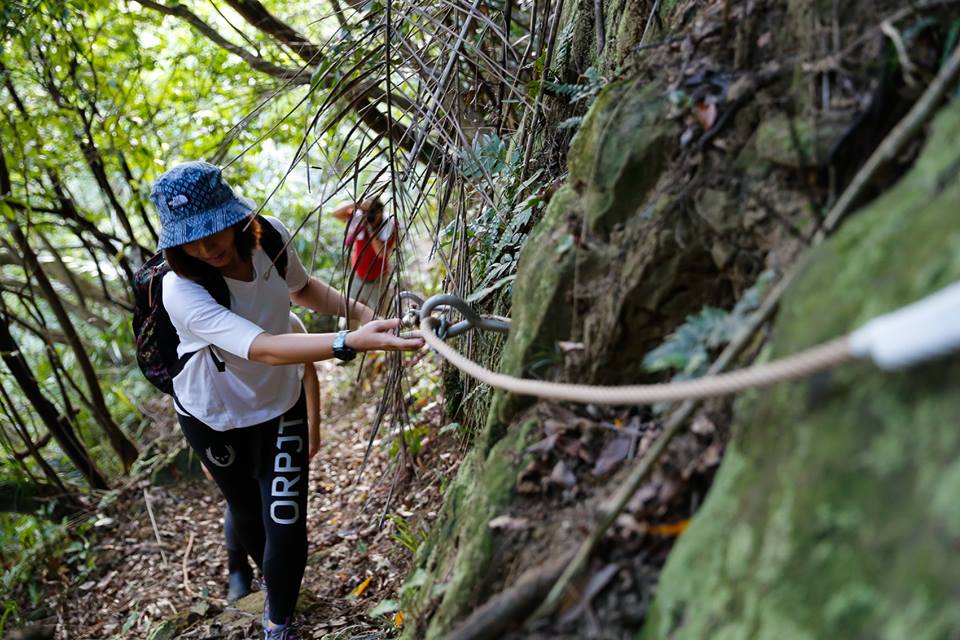 Scrolling along the hidden and quiet trail, you could bask in beautiful nature and enjoy picturesque scenery unfolded before you.
Sightseeing



Old Aqueduct Trail
Walking through the friendly trail to explore environmental clues and appreciate the flourishing nature.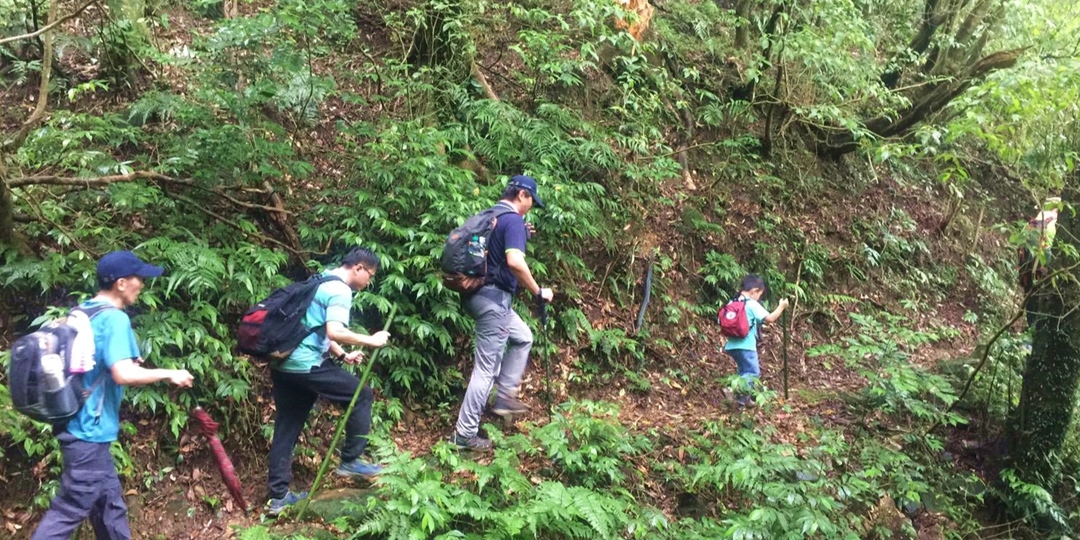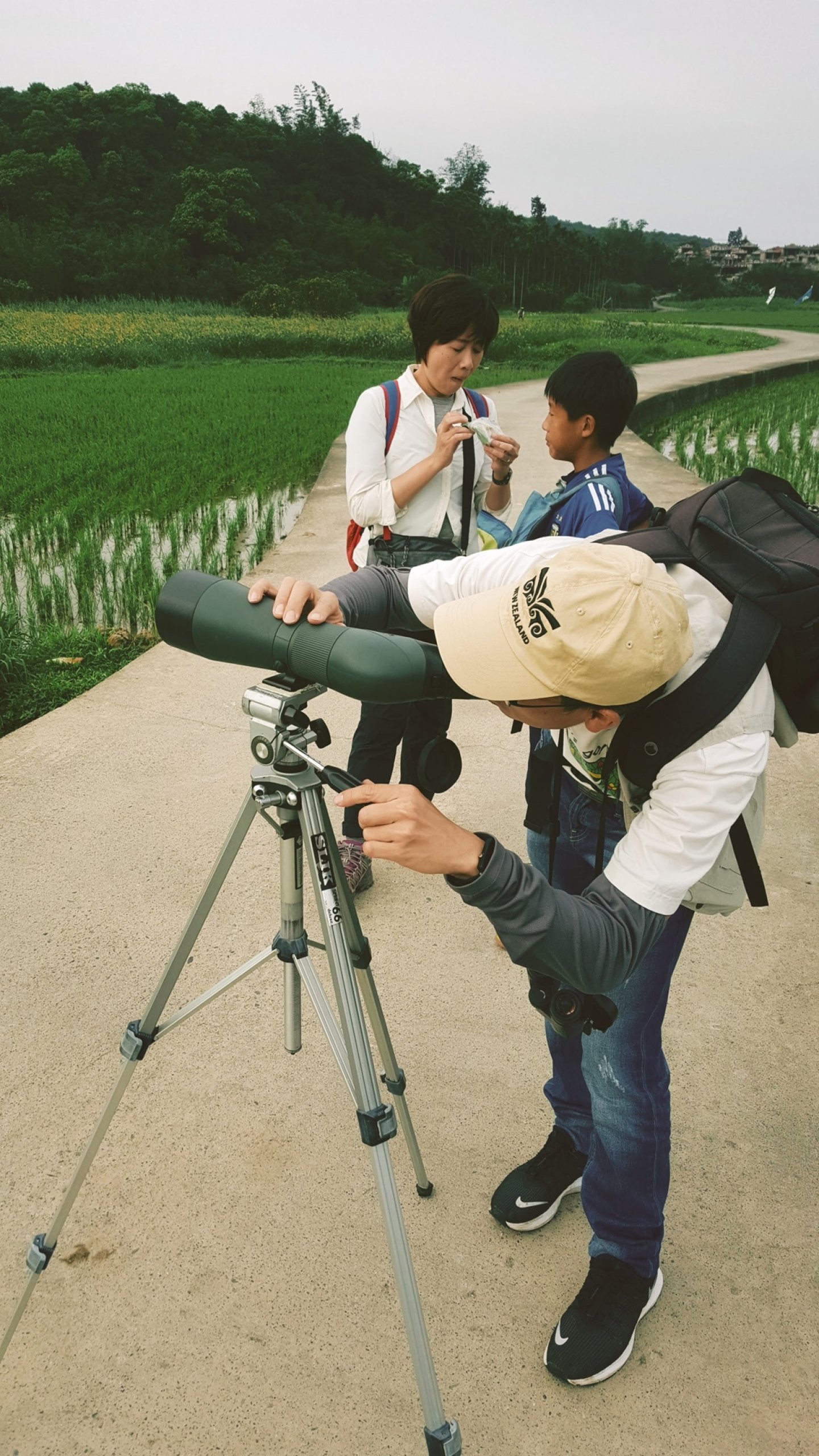 Activity




Birdwatching
Travel to Tian Yuyang, which is the main bird habitat in Northen Taiwan, and meet famous ornithologists to learn birdwatching in proper way. Anyone enjoys birdwatching couldn't miss this unique opportunity!
Included
● Pick-up and drop-off service from your hotel
● Professional english speaking guide
● Taiwanese meal
● Transportation (private car and driver)
● NT$200M travel Insurance
● All the materials required for the activity of Birdwatching
● All the materials required for the activity of the silkscreen printing DIY.
Additional information
The tour requires minimum 15 person to operate the tour.
Wow-TAIWAN Travel
We have dedicated ourselves to exploring every nook and cranny beautiful Taiwan has to offer and pride ourselves in providing an experience you'll never forget, both that is serendipitous and local in context.